August Music Releases
Ces Cru Artist Profile

Who is AMP LIVE?
Website:
Social Networks:
Bio:
AMP LIVE, a California Producer/DJ and one half of the group Zion I has a new release for eager fans! His alternative hip hop beats have been rocked by artist like The Grouch, Eligh, and Goapele! AMP's released at least 3 Studio albums, and 2 compilation albums. Check out some of his work below and don't forget to buy the album!
#Suport Underground Music!
Most Recent Project: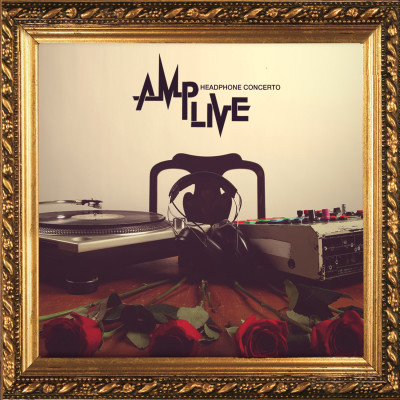 Release Date: August 5, 2014
Artist: AmpLive
Album Title: Headphone Concerto
Who Is AmpLive? Click for the complete scoop!

FREE Downloads!
Videos:
Photos:
Leave A Comment!