DJ Bella Scratch is a five-star open format DJ! She has entertained everywhere from upscale events, private parties, concerts, festivals, weddings, birthday parties, and school functions, to trendy night clubs!  Don't wait to book for your special event, her schedule fills up fast year round!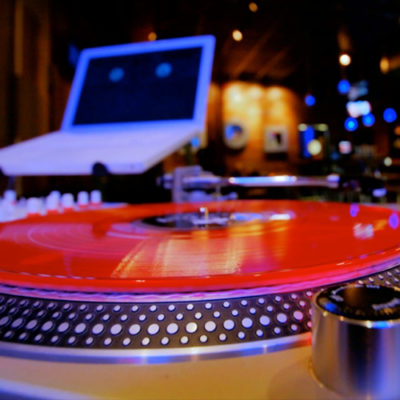 High quality is standard when you book your next special event with DJ Bella Scratch! Offering a full range of services including Karaoke, Mobile DJ, Bella & Friends as well as Re-Mixed! You couldn't possibly trust your entertainment to anyone more capable of creating lasting memories!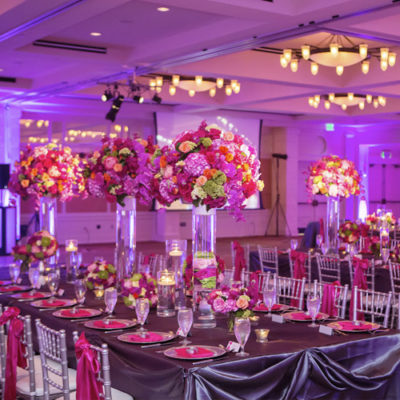 Need an event planner, mobile bartender, or baker with shiny edible delights? Maybe you're looking for just the right place to host your gathering? We have taken time to curate an amazing list of vendors! Add these to your network and trust me, if they are listed here they are really impressive!!
Bella why is your Karaoke book online?
Nearly half of the world's forests have been cleared, and 32 million acres disappear each year. When they vanish, so do the resources that people need to thrive and so does the habitat that wildlife need to survive. This statistic is according to the Rainforest Alliance.  I don't know about you but I love breathing! I also love nature and I avoid printing on paper, even recycled whenever possible.
From event planners to personal trainers, photographers and talented bakers! Check out DJ Bella Scratch's ever growing network of excellent service providers! These are all highly skilled professionals that Bella has personally worked with. Who better to tell you about the awesomeness that is out there just waiting to make your next event memorable?